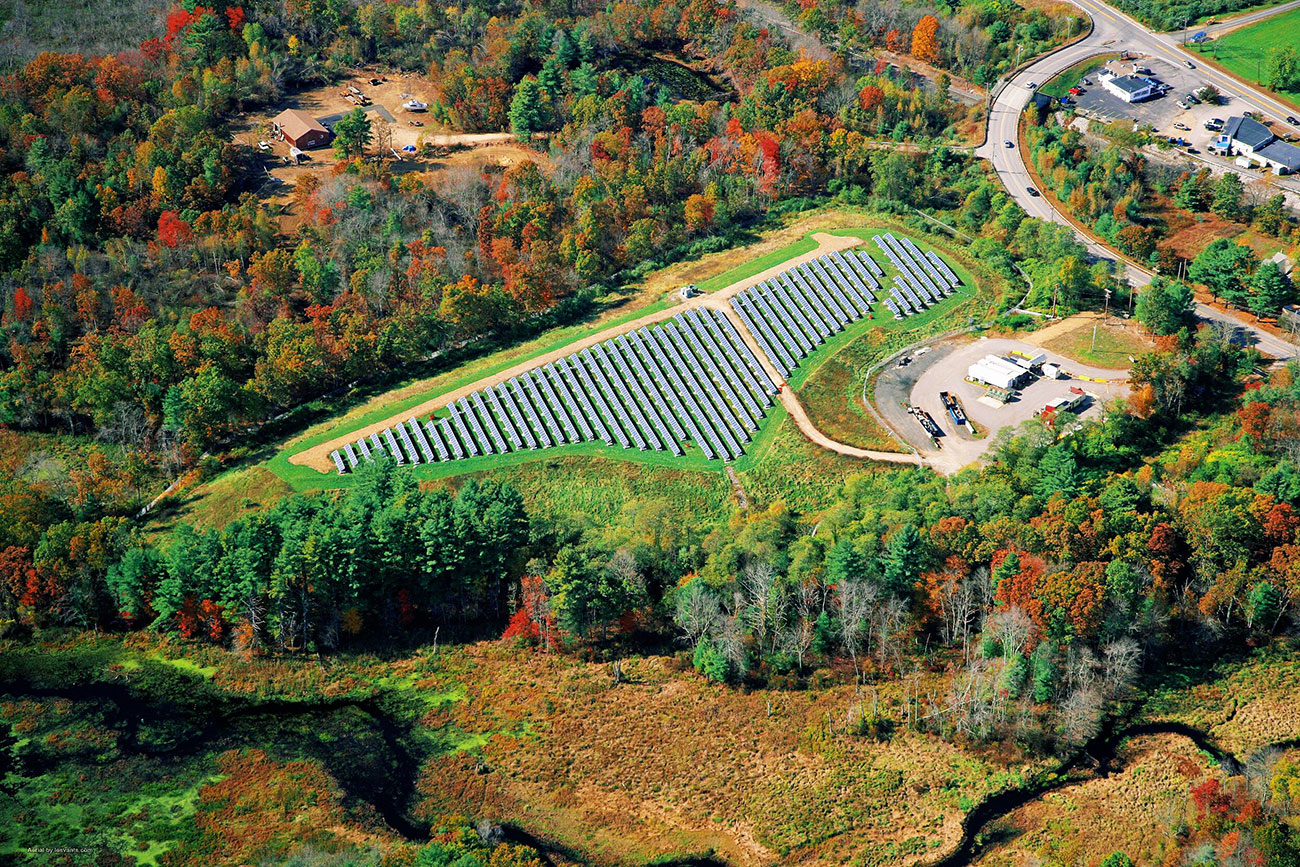 Bithenergy offers intelligent strategies and full implementation services for development of renewable energy systems, managing energy consumption, and smart grid infrastructure build-out. A certified Minority Business Enterprise (MBE) and Disadvantaged Business Enterprise (DBE), Bithenergy solves complex energy challenges with innovation and bold vision.
Developing innovative renewable energy systems for municipal and commercial clients.
Measuring and managing your energy consumption with a user-friendly dashboards. Get informed consultation for sustainability plans.
Researching and exploring new energy system concepts to reduce emissions, increase efficiency and better communities around the world.
Bithenergy Inc.
113 W Monument St
Baltimore, MD 21201
Phone: (410) 962-1188
Fax: (410) 962-6535